Advertise on Vulearning Jobs
Found a product or service that will make life of bloggers and website owners easier? Then my blog is the perfect platform to advertise it. Below you will find all the specification.
Blog stats
Over 100,000 monthly unique visitors
More than 300,000 monthly page views.
40,000 RSS / Email Clients.
According to Technorati, one of the top 500 blogs in the world.
According to Advertising Edge, one of the top 100 marketing blogs in the world.
Viewer Profile
Virtually all our readers have their own blogs and websites.
Most of them regularly spend money online (for example, buying web hosting, eBooks, online services and more).
50% of our readers work full time on the Internet.
Of those who are not working online, 90% are trying to start.
Current and Past Sponsors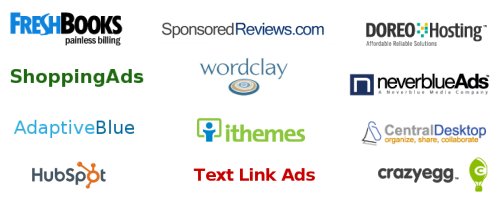 Get In Touch For Rates and Availability
If you are interested, just send an email to
vulearningjobs@gmail
.com
and I'll get back to you with the rates and availability.